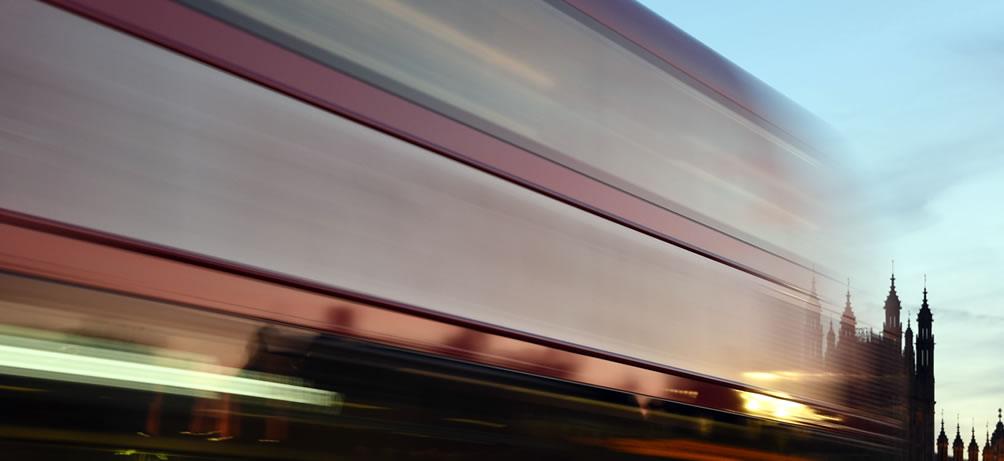 Carloanscompare.co.uk is your car buying trusted friend, we will help you get the best loan rate and type from our leading loan providers, according to your circumstances, and even help you source the car you want from a trusted dealer!
We compare over 100 loan products from leading loan providers including Close Brothers, Barclays, Marsh Finance, Paragon Bank, Tesco Bank, Zopa, 1st Stop & many more.
We offer Personal & Car Loans from 3.8% APR upwards for Excellent Credit customers, but we can help most people even with poor credit / CCJs.
Your trusted car buying friend, we will help you all the way through the process. From Comparing Loans through helping source your car from a reliable & trusted dealer.
Get your Car Finance in place now to put you in a position of power with the Car Dealer!
Buy a Car from almost any Dealer if you wish, we are here to help.
First rate customer service throughout the process to give you an almost instant finance decision and comparison - keep control of your application and the process.
We will help you whether you have Excellent Credit, are self-employed, or have Bad Credit / CCJs. We are here to help 24 hours a day, 365 days a year!