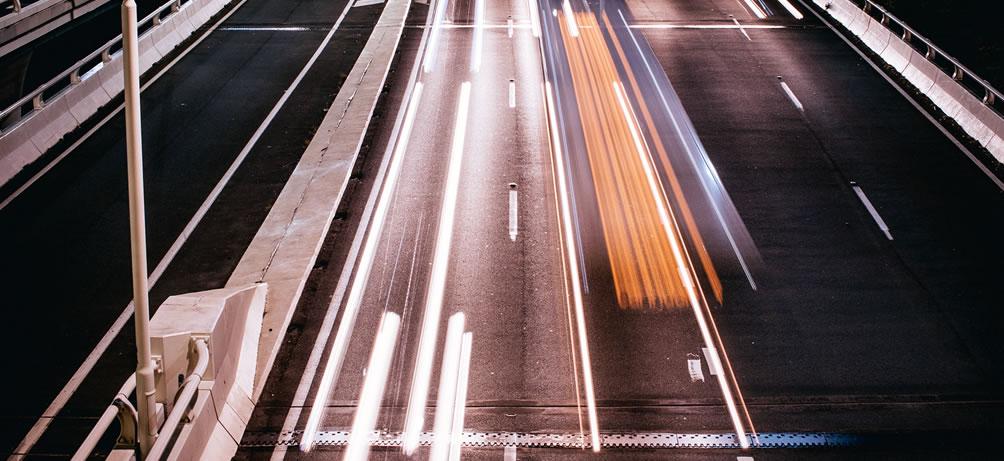 We compare over 100 products to ensure we find the right car loan for you.
In order to keep things easy read our guide to the different types of car finance and your adviser will be able to also assist you in your choice, depending on your personal circumstances and affordability.
carloanscompare.co.uk cannot guarantee finance for everyone, but we can help most people whatever your credit history.